Are you already honest or are you still kidding yourself?
Bring your full potential into the world.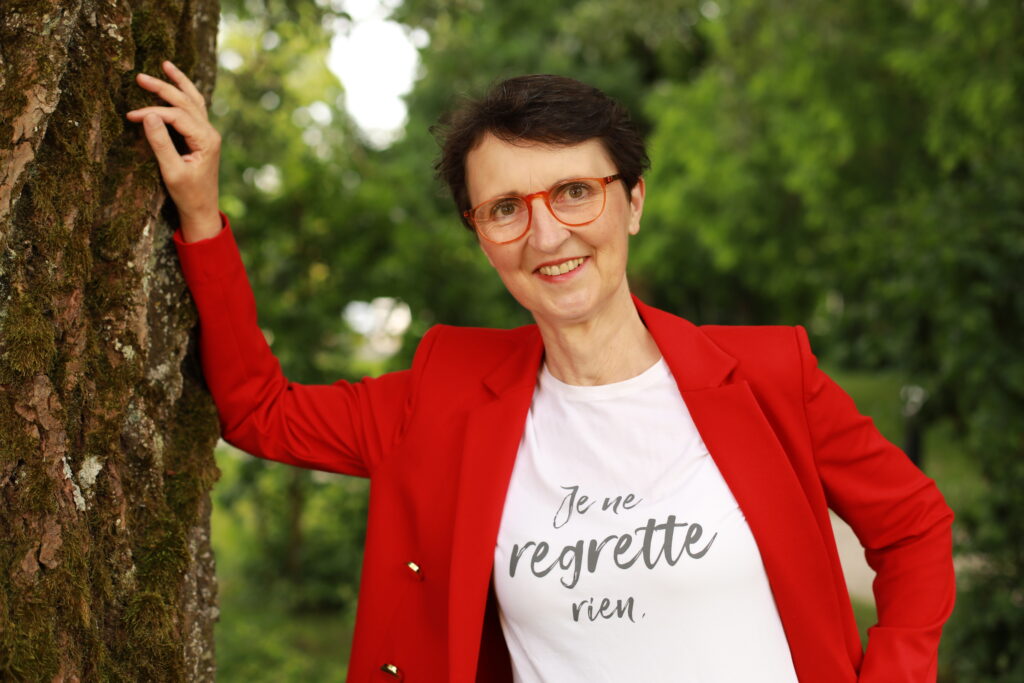 What if unshakable happiness and serenity became your new normal? Do you want to be a little happier tomorrow than today? This can be done in 7 powerful steps.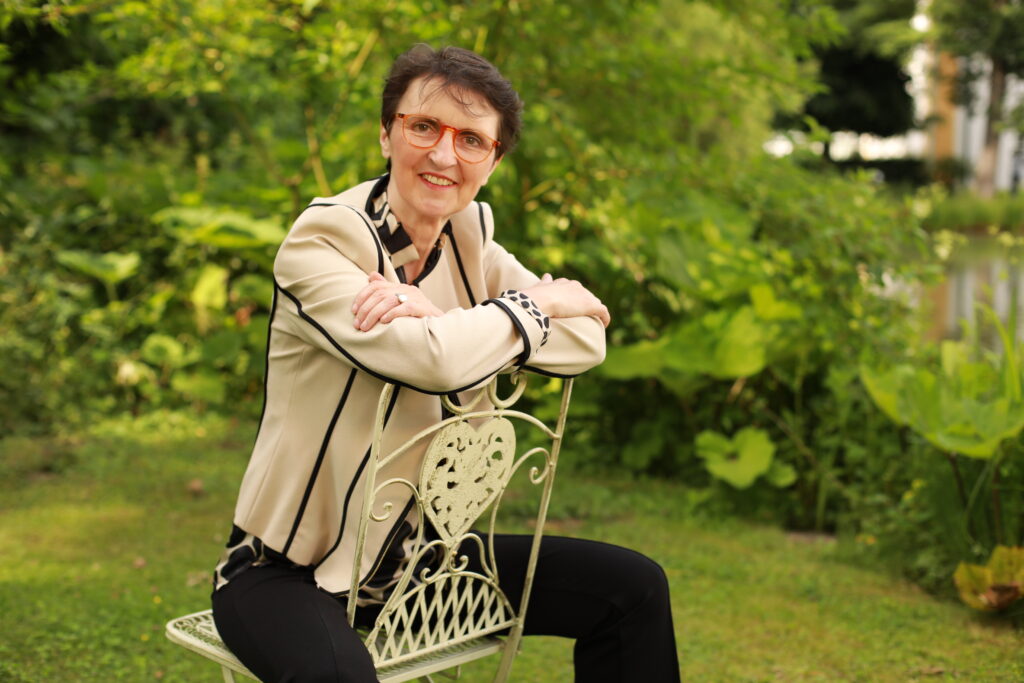 Reinvent yourself, nothing is impossible! Get out of the Duracell drum-man mode.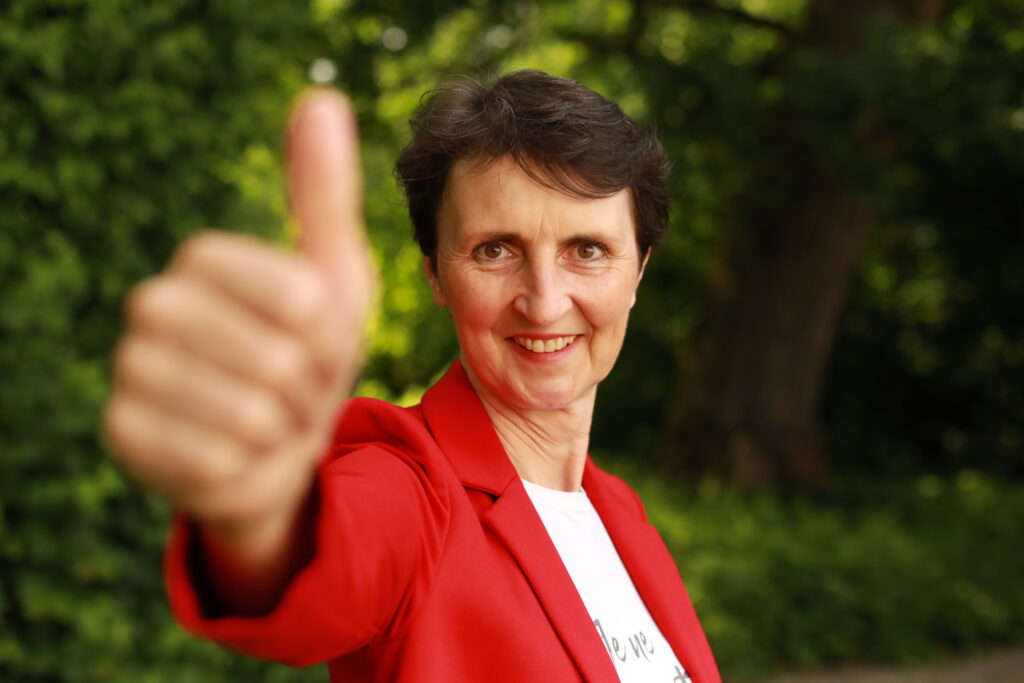 Door opener to the German (DACH) market. Would you like to know how big the potential of your company is in Germany, Austria and Switzerland? What prices can you get? Who are your competitors and what general conditions should they be aware of?
As a successful manager on the international stage, she not only shook hands with numerous presidents, ministers, and business leaders, but also worked with her teams to advance German-bilateral economic relations in several countries.

She turned the deepest crisis of her life into an opportunity and completely reinvented herself. Dagmar Spantzel knows how difficult it is to want to meet the demands of all sides in the demanding everyday business life – and at the same time to be on the demanding search for healing. More than ever, she found the way not only to overcome difficulties, but to grow beyond them. Today she shows her clients how they can solve their problems in such a way that, in retrospect, they are grateful for having had this chance.