Reinvent yourself, nothing is impossible! Get out of the Duracell drum-man mode.
As a successful manager on the international stage, she not only shook hands with numerous presidents, ministers, and business leaders, but also worked with her teams to advance German-bilateral economic relations in several countries. She turned the deepest crisis of her life into an opportunity and completely reinvented herself. Dagmar Spantzel knows how difficult it is to want to meet the demands of all sides in the demanding everyday business life – and at the same time to be on the demanding search for healing.
More than ever, she found the way not only to overcome difficulties, but to grow beyond them. Today she shows her clients how they can solve their problems in such a way that, in retrospect, they are grateful for having had this chance.
Self-test: Business Actresses Syndrome?
If at least 6 of the 11 points apply to you, then it's time to reinvent yourself!
Because you are far too young to no longer be able to bring your potential into the world.
What a loss for the world when your experience and expertise can no longer be used to the full. You have spent so many years being who you want to be and knowing what you know now. And now it's time to reinvent yourself. Take everything you have gained in knowledge, know-how and experience with you into your new life.
What you can expect from working with Dagmar Spantzel:
I had a dream job for 25 years. As a successful international manager, I have lived in five countries on three continents and have enjoyed my job 100%. Then my private, health and professional life turned completely upside down: I had to part with my husband, was chronically ill; On a long sick leave, after 26 years I lost my job. At this stage I discovered a process to do a complete "reset" in my life. As a result, I found lasting inner peace, happiness, and serenity, regardless of the external circumstances.
As a high-performance power woman, from my own professional experience, I know very well the unwritten laws, the rules of the game and stumbling blocks that every high performer encounter in her job.
My qualifications
Diplom Ingenieur Ökonom
Master of Sience in Business (digital economy)
Bachelor in Holistic Health Siences
Human Flow Coach
Existentieller Coach (nach Alfried Längle)
Certified Trainer for "Happy For No Reason"
As a coachee, you benefit from my many years of professional experience and numerous qualifications in this area.
I will accompany you very individually in reliably developing the right path for you. I will inspire particularly self-confident female executives who want to reinvent themselves and develop previously unused potential and accompany them on their way to the desired success.
When you work with me, you can be sure: I will be fully present with you. I will accompany you until you are where you really belong. And, yes, that is also true: on the way there you will have to let go of things that are in your way. And I guarantee that I will not shy away from asking you uncomfortable questions as a sparring partner. On the contrary: if we work together, we will leave no stone unturned – until your goal is achieved.
Our first conversation is an invitation to you. I give you an hour of my time. After this conversation you will have greater clarity about where you are and where you are going. We are going to outline an initial strategic plan to get where you want to go. And at the end of the conversation, we will know if I can help you in your specific case.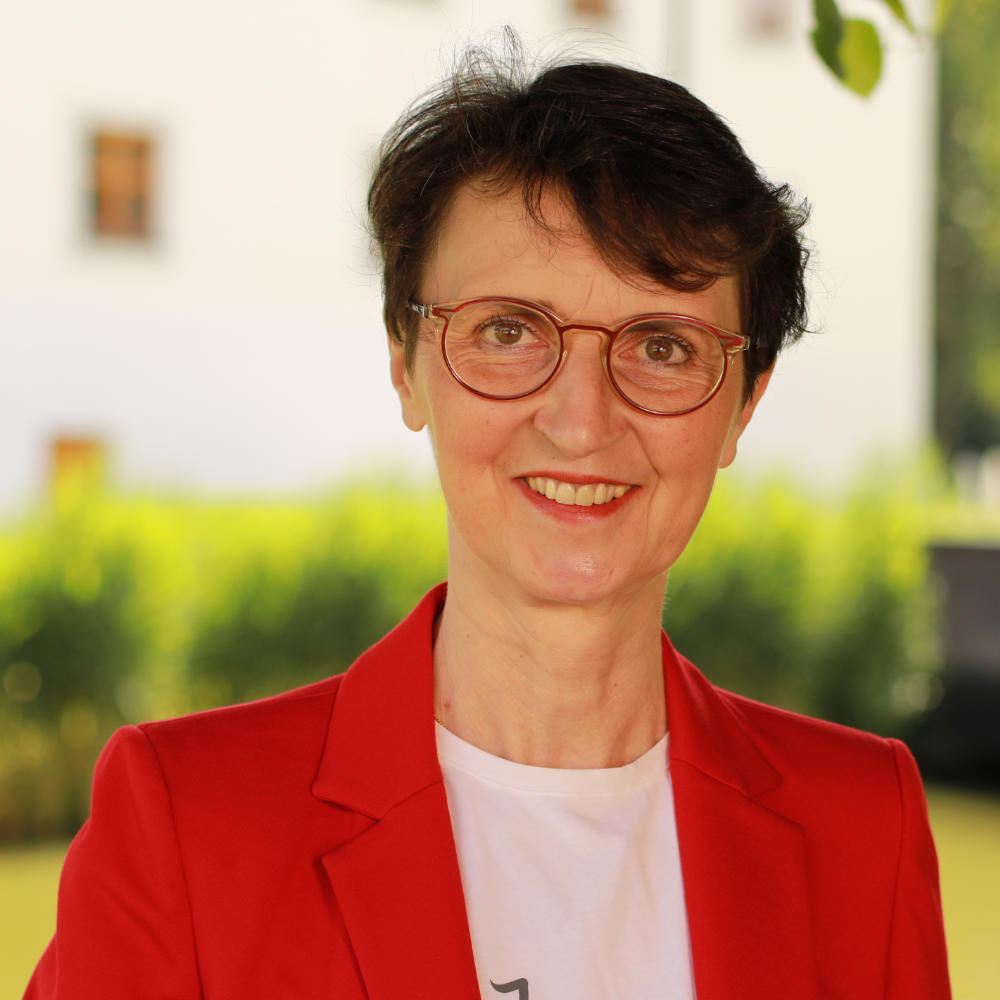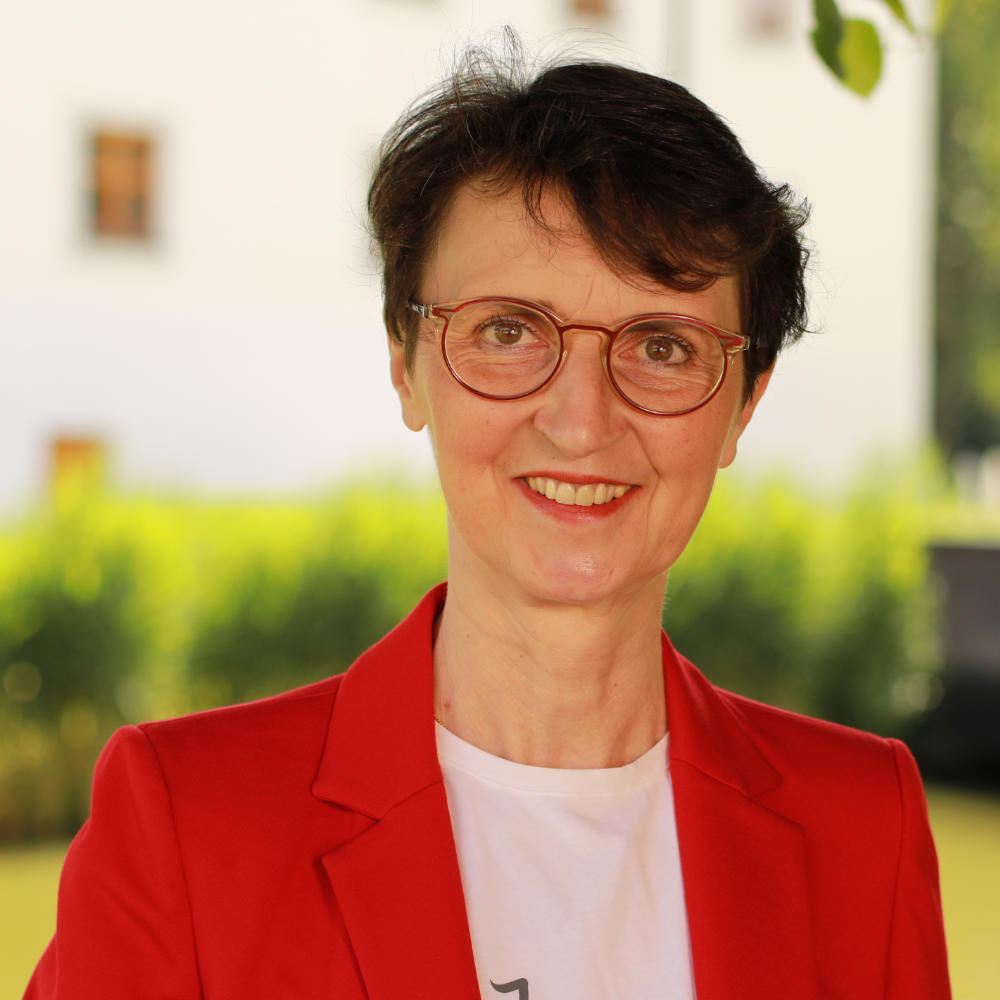 Do you have the courage to start over?
Then click on the button now and look for a suitable date in my calendar. Nice to meet you.
Dagmar has influenced a major life changing moment in my professional and personal life, she was present with outstanding listening skills and invited me to consider the entrepreneurship option at a moment where I have left my corporate job and was in a search for a next step with purpose: "If not you whom, if not now when?" I have never thought of entrepreneurship before as an option, the conversations with Dagmar were an eye opener and a first step in a new fulfilling professional episode. I have often mentioned this important experience in my public speeches, inviting everyone and especially women to find the right coach and mentor.
When there is a mess in my head and I don't really know how to solve a problem or challenge myself, a dialogue with Dagmar Spantzel helps. It is amazing how well she gets to the heart of the respective topic and how I get a different and constructive view of the problem or challenge. I never have the feeling of being pushed in one direction, but of being given a valuable option. I find Dagmar Spantzel to be very competent, empathetic, open and honest and at the same time equipped with the necessary professional distance.